Introducing a premium managed experience
for everyone.
node15 is a managed web hosting provider that takes care of your infrastructure needs.
We maintain the latest and most secure release of all software. We source top of the line hardware coupled with resilient and fast networking. And best of all: everything is fully managed.
Leave your infrastructure to us.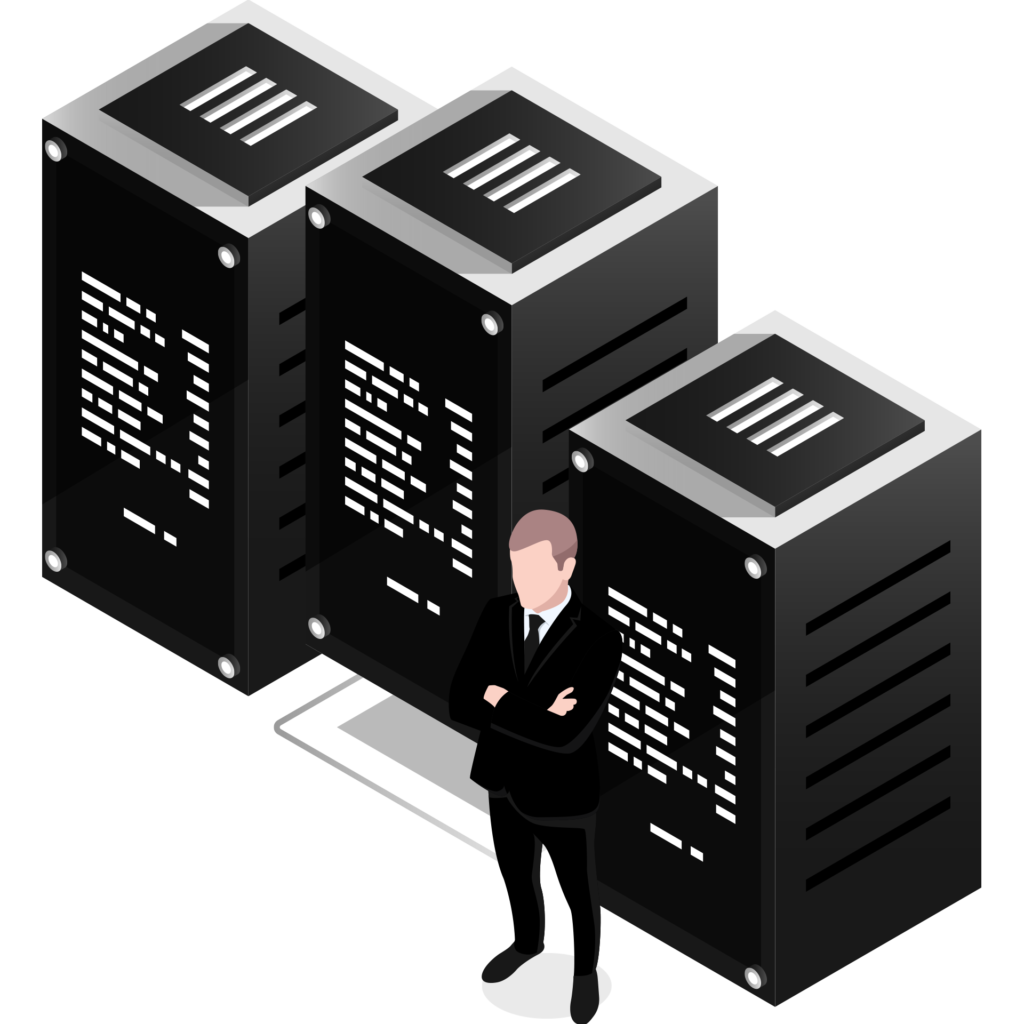 tailored wordpress hosting